Addressing Climate Change and Preserving the Environment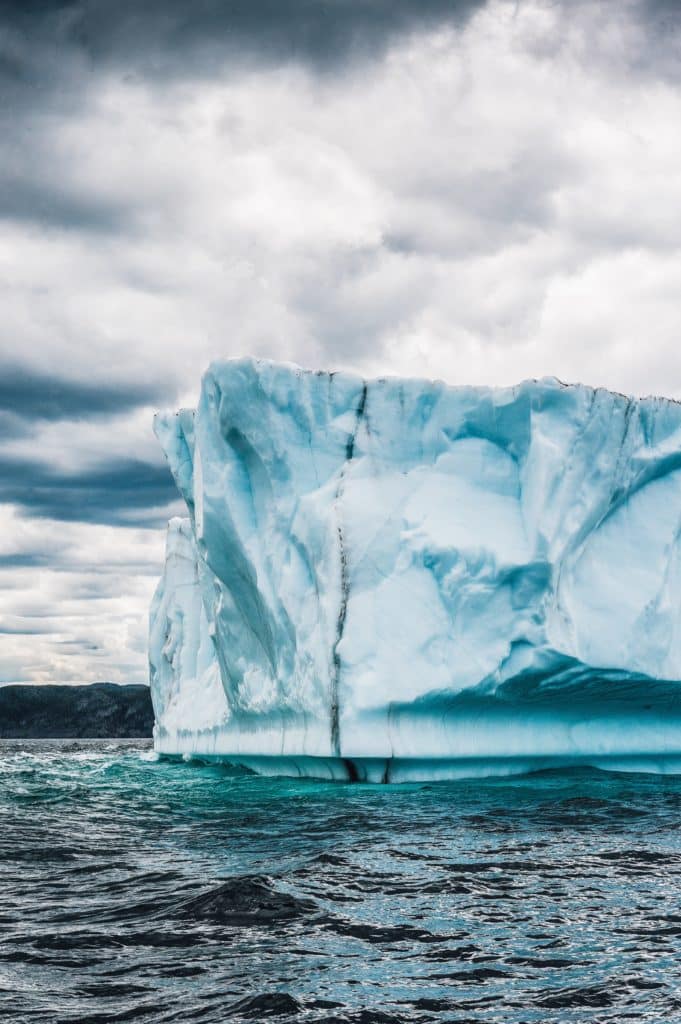 The Arctic could be ice-free by 2035 as per the recent reports from the Artic Council. Due to climate change and rising temperatures driven by the increasing levels of greenhouse gas emissions. No ice in the Artic will mean less reflected heat leading to more intense heatwaves worldwide, damage to crops, rise in global sea levels etc.
But everyone can help limit this climate change by making more conscious choices in their daily lives. From the way we travel and shop to the way we eat, party and celebrate – all things put together make a difference.
For today, let us focus on the topic of hosting sustainable birthday parties for kids. Sustainable parties are a crucial step towards preserving the environment and creating a better future for generations to come.
Break the Conventional Birthday Party Norms with Eco-Friendly Celebrations
The issue with conventional birthday parties lies in the excessive waste they generate, resulting in a substantial plastic as well as carbon footprint on the planet. As an illustration, a gathering of 30 individuals can produce over 200 single-use items, 100's of balloons that end up in a landfill, in addition to a few kilograms of food that may go waste.
We understand that you might think that a kid's birthday party must be full of fun with the best glitter and balloon decorations, and the concept of an eco-friendly and sustainable party might not sound thrilling and may take too much effort and time to plan.
At times, we tend to overcomplicate green living. The idea is straightforward – living a natural and eco-friendly lifestyle should feel intuitive and effortless. The same should apply to hosting an eco-friendly birthday party, shouldn't it?
Second, the best party decoration is one that doesn't end up in a landfill and increases carbon emissions.
Additionally, hosting a sustainable party won't just benefit the planet but will also create a positive impact on the kids and their families and may inspire them to also do the same, along with saving cost for you.
Practical Tips from Eco-Friendly Invites, Decor, Food, Fun, to Waste Management
So, let's begin by exploring the various aspects that can be altered to enhance your child's upcoming birthday celebration. These include invitations, decorations, food options, cutlery choices, gift selections, and waste management.
Invitations – When organizing a party, the initial step is to create an invitation and send it out to the invitees. This can be done either by designing e-cards or by opting for a unique approach of using seed paper for physical invites. By doing so, guests can read the invitation and then plant it in the soil.
These seed papers are not difficult to find. In India brands like Seed Paper India, Plantables, Peppa.co are key websites you can visit.
You can ask your guests to RSVP so that you can plan for the event better and reduce any potential wastage.
Party Decorations: Instead of buying disposable decorations, you can work with a local event planner to re-use standees and other decorations, and you can replace balloons with cloth or recycled paper decorations.
You can visit Pinterest for some ideas on sustainable decorations or visit some of the popular website in this space such as Etsy, Décor by Krishna, Green Utsav etc.
Menu Planning: Food sourcing, packaging and transportation can be another item that can be done smartly to minimize the carbon footprints. Choose locally sourced, fresh, food options and use dry snacks to minimize food waste and packaging cost. Use the traditional options and serve food using steel plates, spoons and glasses. Green Utsav's sister venture called Rent A Cutlery can help.
The other option is to choose disposable tableware like qudrat's eco-friendly disposable plates instead of single use plastic or paper plates. As qudrat's ecofriendly tableware is 100% chemical free, & can be turned into compost easily.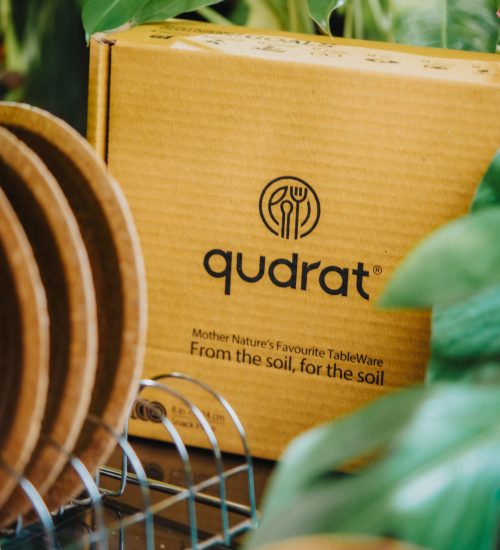 Party Entertainment: Consider investing in the services of local performers such as storytellers, magicians, face painters, superheroes, bands, or bubble artists for your child's party. Additionally, you can opt to rent fun items like bounce houses or inflatable costumes which can be returned and reused.
Goody Bags – Eliminate the traditional goody bags and instead offer unique and memorable gifts for each child at the party, such as a personalized caricature, a plant for them to nurture and grow, or a do-it-yourself craft activity that they can take home. This will ensure that the children leave with a lasting and meaningful memento of the celebration.
Managing Waste – Arrange clearly labeled trash bins around the event location, categorizing them into wet, dry, recyclable, and non-recyclable waste streams. Don't be shy to remind your guests to dispose of their waste in the appropriate bin as indicated.
In conclusion, hosting sustainable events is crucial for promoting eco-friendliness, reducing the carbon footprint and preserving the environment. With a few simple changes in event planning and execution, we can host events and parties that even the planet can enjoy.